We keep freshwater, fresh.
Over 80% of the world's wastewater is released into the environment without the treatment it needs to remain a safe source of freshwater. At Kept, we do everything we can to ensure wastewater goes back into the environment contaminant free.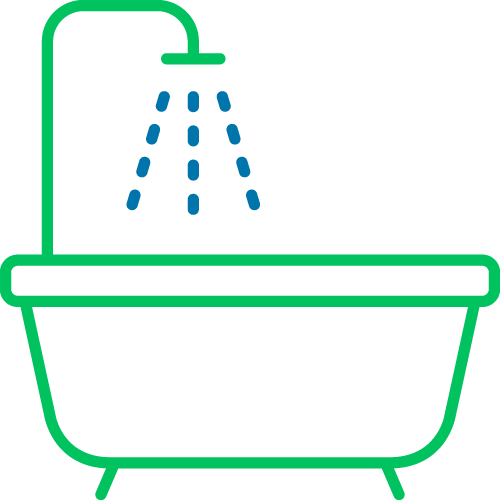 Clean freshwater is scarce.
Did you know? While 66% of the Earth is covered with water, only 2.5% of that water is fresh. Of that 2.5%, less than 1% is clean enough to sustain life — the majority is not safe for drinking, swimming, or bathing.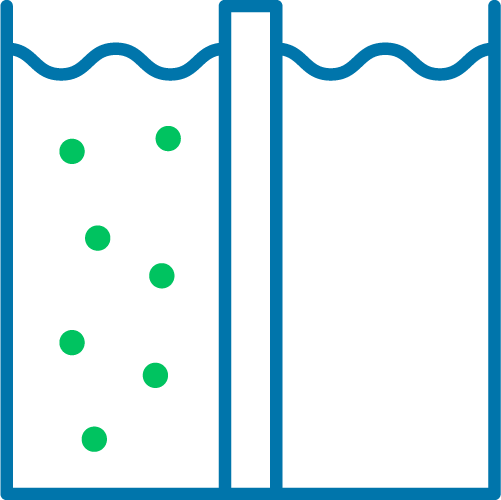 Wastewater is … a waste.
Without proper treatment, wastewater is unusable to the life that depends on it. Soaps, chemicals, and pollutants must be removed before wastewater is added back into our waterways.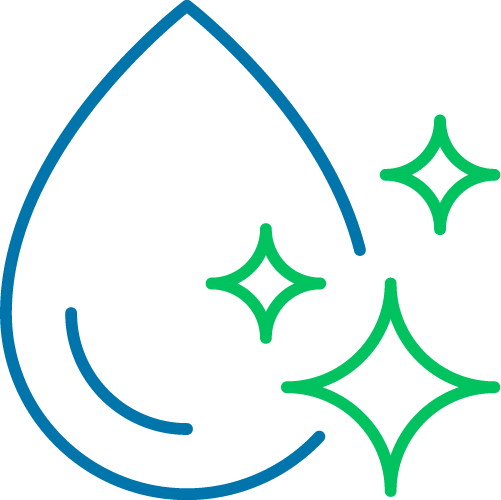 We can all play a part.
It takes high volumes of water to keep your facilities clean. Working with a partner who meets (or exceeds) EPA standards and local agency specifications ensures the water you use won't go to waste.